13 I can do all things through Christ who strengthens me.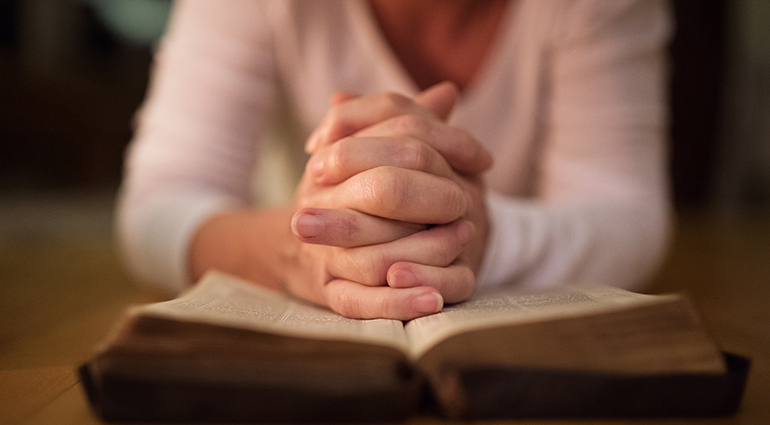 Since we live by the Spirit, let us keep in step with the Spirit. 
Galatians 5:25
The loud crackling noise startled me. Recognizing the sound, I raced to the kitchen. I'd accidently tapped the start button on the 
empty
 coffee maker. Unplugging the appliance, I grabbed the handle of the carafe. Then I touched the bottom of the container to ensure it wasn't too hot to place on the tile counter. The smooth surface burned my fingertips, blistering my tender skin. As my husband nursed my wound, I shook my head. I knew the glass would be hot. "I honestly do not know why I touched it," I said.
My response after making such a mistake reminded me of Paul's reaction to a more serious issue in Scripture—the nature of sin. The apostle admits to not knowing why he does things he knows he shouldn't do and doesn't want to do (Rom. 7:15). Affirming that Scripture determines right and wrong (v. 7), he acknowledges the real, complex war constantly waging between the flesh and the spirit in the struggle against sin (vv. 15–23). Confessing his own weaknesses, he offers hope for victory now and forever (vv. 24–25). When we surrender our lives to Christ, He gives us His Holy Spirit who empowers us to choose to do right (8:8–10). As He enables us to obey God's Word, we can avoid the searing sin that separates us from the abundant life God promises those who love Him.
Lord, thanks for breaking the chains that used to bind us to a life controlled by our sinful nature.
The Holy Spirit transforms us through His love and by His grace.
Evidence of Kindness
From: Our Daily Journey
Several children and their parents filed into a room in which a neo-natal nurse sat. The kids were carrying pictures of themselves as premature infants—years ago, they had been cared for by the nurse. Before the group surprised her, she had watched a video in which the parents expressed how thankful they were for her role in saving their children's lives. After the reunion, the nurse remarked, "I love what I do. It's a ministry for me. I believe God has put me [here] for a purpose, and He has given me a love for these babies and these parents." This touching story brought to mind the helpless situation from which God's love and kindness rescues us. He revives us even when, as Paul put it, we're 
dead
 because of our sin (
Ephesians 2:1
). We're desperate, but God knows what's necessary to make spiritual life possible. Although "by our very nature we were subject to God's anger" (
Ephesians 2:3
), God doesn't respond to us in wrath. He loves us and cares for us. Through the death and resurrection of His Son, Jesus Christ, we can receive His mercy. When Paul wrote about these things to the Ephesian believers, he told them, "God can point to us in all future ages as examples of . . . his grace and kindness" (
Ephesians 2:7
). As we read the Bible today, we can see what Paul meant. We are able to look back on centuries of changed lives and see evidence of God's kindness. And looking forward, we know that 
our
 salvation will also show future generations God's goodness. Like the nurse's compassionate care, God has tended to our souls. He has gently washed away our sins and made new life possible through His Spirit (
Titus 3:5
).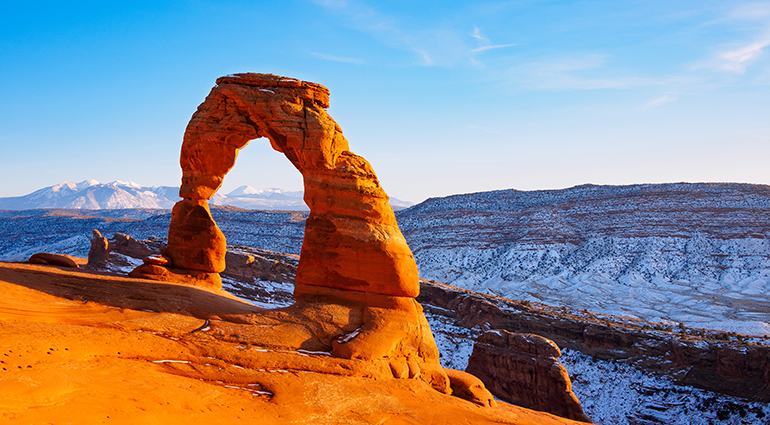 The great enemy of the Lord Jesus Christ today is the idea of practical work that has no basis in the New Testament but comes from the systems of the world. This work insists upon endless energy and activities, but no private life with God. The emphasis is put on the wrong thing. Jesus said, "The kingdom of God does not come with observation….For indeed, the kingdom of God is within you" (
Luke 17:20-21
). It is a hidden, obscure thing. An active Christian worker too often lives to be seen by others, while it is the innermost, personal area that reveals the power of a person's life. We must get rid of the plague of the spirit of this religious age in which we live. In our Lord's life there was none of the pressure and the rushing of tremendous activity that we regard so highly today, and a disciple is to be like His Master. The central point of the kingdom of Jesus Christ is a personal relationship with Him, not public usefulness to others. It is not the practical activities that are the strength of this Bible Training College— its entire strength lies in the fact that here you are immersed in the truths of God to soak in them before Him. You have no idea of where or how God is going to engineer your future circumstances, and no knowledge of what stress and strain is going to be placed on you either at home or abroad. And if you waste your time in overactivity, instead of being immersed in the great fundamental truths of God's redemption, then you will snap when the stress and strain do come. But if this time of soaking before God is being spent in getting rooted and grounded in Him, which may appear to be impractical, then you will remain true to Him whatever happens.